Benefits for Children of Disabled Parents for College
by Sharon Blickley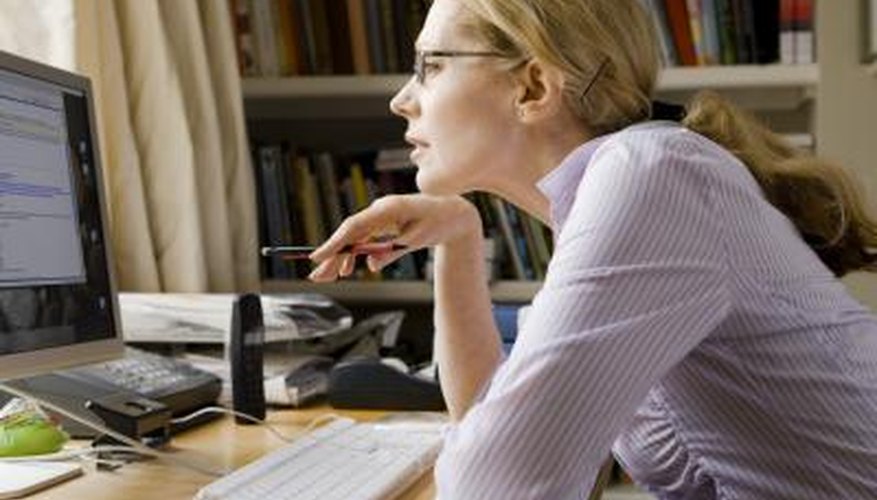 Many scholarship and grant options are available for children of disabled parents. Many government grants are based on need or income. It is crucial to look for scholarships that are offered by businesses, nonprofit organizations and individuals.
Federal Grants and Benefits
The first step to applying for financial aid is to complete the Free Application for Federal Student Aid at www.fafsa.ed.gov. There are other websites that charge for this application. The foundation of federal and nonfederal student financial aid is the Pell Grant. The maximum award for the 2011-12 year is $5,500. The Federal Supplemental Educational Opportunity Grant (FSEOG) is for $100 to $4,000 per year and is available for Pell Grant recipients with extraordinary financial needs and will be awarded first to students with the lowest expected family contributions (EFC). Many children of disabled parents should qualify for this program. Children of Social Security Title 2 (SSDI) benefits may be eligible for auxiliary benefits. These provide up to 50 percent of the parent's disability benefit per child. Children of disabled veterans may be eligible for Survivors and Dependents Assistance (DEA) through the United States Department of Veteran Affairs. Eligibility requirements can be found on the VA's website.
National Organizations for the Disabled
Many organizations, such as the National Multiple Sclerosis Society and American Cancer Society, offer scholarships for children of parents with that specific disability. The key is to inquire at not only the national organization, but at the local and regional levels also.
State and Local Scholarships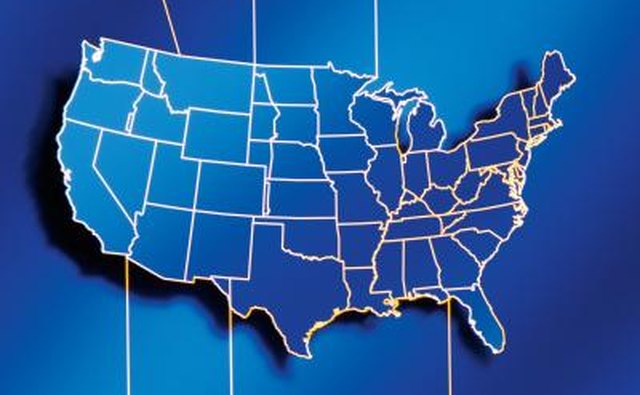 Each state offers scholarships and grants. The website Funding Education Beyond High School lists the state agencies responsible for administering state financial aid programs. State education contact information is also listed at the U.S. Department of Education website. Many local companies, communities, and civic organizations offer scholarships for students graduating from high school. The Lions Club, Rotary Club, local churches and businesses may sponsor scholarships. Check with your high school counselors and student financial aid office at your college or university for more information.
Other Sources
A useful scholarship resource is fastweb. One article, "15 Weird Scholarships," gives examples of unique scholarship opportunities available. One example is the Writers of the Future, a scholarship founded by L. Ron Hubbard, the founder of Scientology and a science fiction author. Another is the American Fire Sprinkler Scholarship, which requires applicants to read about fire sprinklers and take a short, open book quiz about the benefits of fire sprinklers. Another good source is Scholarships.com, which offers a free search after registration and profile development. One more is FRESCH -- a free scholarship search engine. This site was founded by Laura DiFiore, who provides insight into the process of applying for scholarships.
Photo Credits
Jupiterimages/Pixland/Getty Images