Average Cost of Medigap Plan Insurance
by Sarah Brumley ; Updated October 25, 2017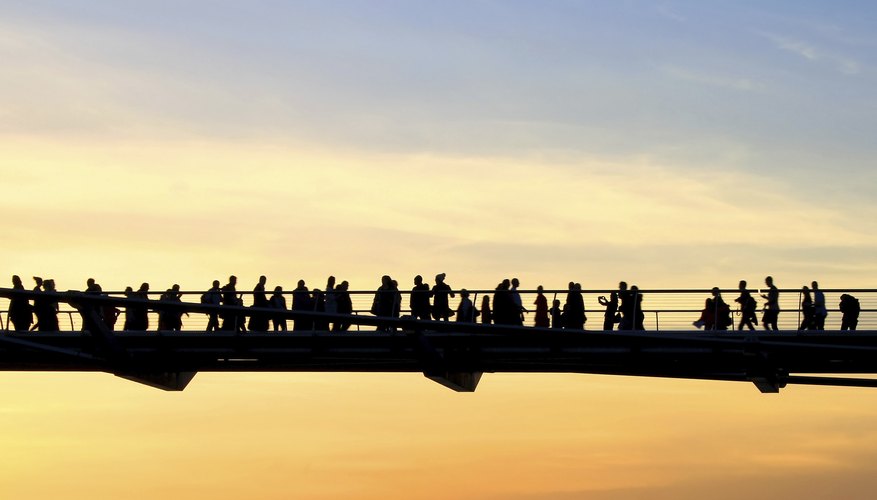 Medigap is insurance against medical expenses that are not covered by original Medicare. What you pay for a Medigap policy depends on the coverage, your general health and especially where you live. You will likely pay $21 to $44 a month for the least expensive plan.
Essentials of Medigap
In 47 states, Medigap insurance comes in standard benefit packages lettered A through N. Massachusetts, Minnesota and Wisconsin have their own standardized plans. The basic plan is Medigap A. It covers a year of hospital care beyond Medicare benefits, hospice costs and blood that Medicare doesn't pay for. It also covers your 20 percent share of medical expenses under original Medicare.
Medigap insurers must offer A and either C or F. The C and F plans cover a gamut of out-of-pocket expenses. They're identical except that F covers excess charges beyond Medicare Part B benefit caps, and C does not.
Typical Low and High Premiums
High- and low-deductible F plans account for the lowest, and sometimes the highest, premiums, but C plans ranged at least as high. For the first enrollment period at age 65, the lowest monthly premiums run from $21 to $32 in zip codes located in Modesto, California; Houston; Portland, Oregon; Jackson Hole, Wyoming; and Detroit. In Seattle and Old Greenwich, Connecticut, the lowest were $44 and $50, respectively. On the high end, monthly premiums ran from $244 in Jackson Hole to $467 in Detroit, while Old Greenwich's costliest policy was $700 per month. In short, location matters.
Average out of Pocket
Medicare's estimates of total out-of-pocket costs, offered for each plan type in each location, tell an interesting tale. For a 65-year-old, high and low costs differ by just $13 a month in Portland (median income $52,657), the low being $523 a month for an A plan, but by $65 in Houston ($22,525), with a low of $523 for a G plan. The difference is $54 a month in Seattle (median income $65,277), where the low is $542 a month for a K plan, and $55 in Detroit ($26,325), where the low is $537 for a high-deductible F plan.
The Cheapest Choice
To find your best plan, go to Medicare's information website, Medicare.gov. Under the "Supplements & Other Insurance" tab is "Find a Plan." Put in your zip code, and you'll get a chart of benefits and premiums for every type of policy you can buy. Your cheapest Medigap option is a fixed-premium, "issue-age-related" plan chosen when you first sign up for Medicare. If you don't sign up then, insurers can charge more, limit your plan options or turn you down altogether. The official "Choosing a Medigap Policy" booklet explains this and more, including how to switch plans.
Saving Money
You can save money by choosing a plan that offers only what you need. Foreign travel emergency coverage is useless if you only travel stateside, for example. If you have modest means and a chronic illness, you may want coverage for excess costs -- costs that exceed Medicare's Part B benefits cap. Ordinarily, that would come out of your own wallet. But then, the highest out-of-pocket expenses occur with repeated hospitalizations, according to a 2014 Kaiser Family Foundation study. Low-premium plans that protect you from catastrophic expenses may be just the ticket. Ultimately, it's your call.
Photo Credits
Lillasam/iStock/Getty Images