How to Apply for Section 8 in Tennessee
by Katherine Williams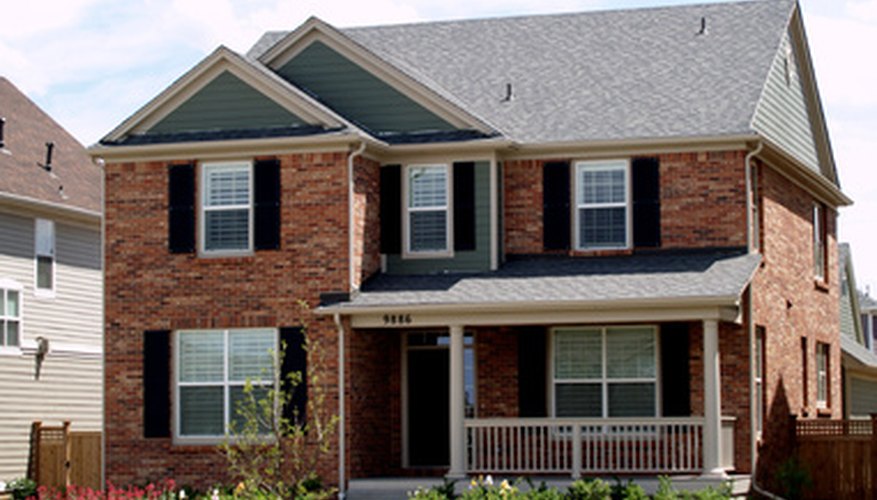 The Tennessee Housing Development Agency governs the Section 8 Housing Choice Voucher program in more than 70 Tennessee counties. The program pays rental assistance subsidies to property owners who rent to low-income families, the disabled and elderly individuals.
Go online to the Tennessee Housing Development Agency's website (see Resources) to submit a pre-application for Section 8 Housing Choice Voucher waiting list. Click on the link on the left, entitled "Waiting List Openings & Closings by County".
Decide on a county wait list, in which to apply. Select the county and then start your application. The housing authority considers an applicant's income during the approval process. You will need recent income documentation such as check stubs or tax returns for filling in the "annual gross income" section of the application. Input your total income, in whole dollars.
Complete each section of the application. Identify each member of your household, including their dates of birth, Social Security numbers and income (if applicable).
Write or print out your confirmation number to keep for your records. You should receive this number after submitting your application. The confirmation number verifies your position on the wait list.