How to Apply for a MARA Loan
by Kimberlee Leonard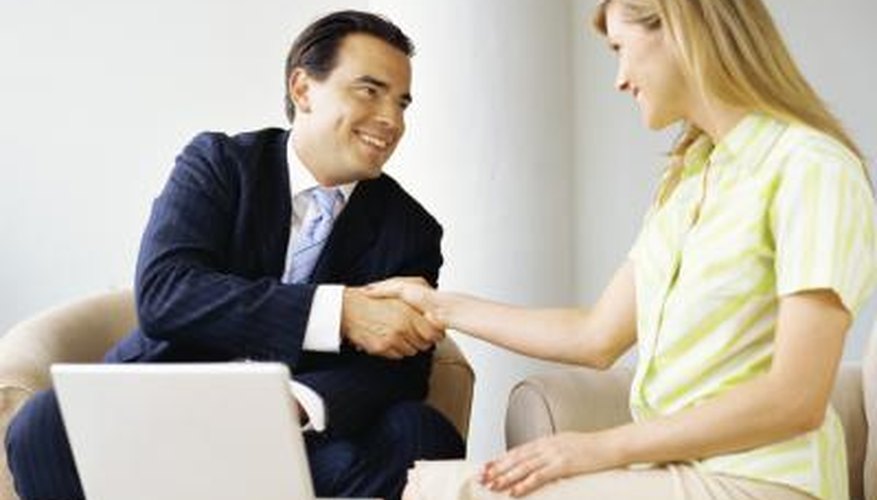 The Majlis Amanah Rakyat (MARA) study loan scheme began in 1966 as a full scholarship. Starting in 1968, the program was divided into a scholarship program and a loan scheme. These loan schemes are available to Malaysian students from Bumiputera who qualify. Those who are receiving a full loan may convert the loan into a scholarship based on academic excellence and convertible application submission. Priority is given to students attending Malaysian universities is but not restricted to them.
Obtain a MARA loan application from the university you've been accepted at or through the MARA loan office. Fill out the form completely. MARA Loan Application Ibu Pejabat MARA 21, Jalan Raja Laut 50609 Kuala Lumpur 03-26915377
Show proof of citizenship for Bumiputera, Malaysia, either by your birth or parental citizenship. Copies of passports and birth certificates are required for proof and should be included when you return the application packet. You'll also need to include a copy of MyKad, the compulsory smart-card identification in Malaysia.
Provide a copy of your university acceptance letter, academic certificates and school co-curricular certificate.
Write and include a brief profile of your student history, you career path and an explanation of how the chosen academic program will help you fulfill your career goals.
Include prior work history, a work resignation or release letter, and a copy of your last salary slip.
Include your parents' citizenship, work history, salary slips and MyKad information. Deceased parents' death certificates must be supplied.
Put all documents together with the loan application and return the entire packet to the MARA loan department.
Photo Credits
George Doyle/Stockbyte/Getty Images