How to Appeal a FAFSA Decision
by Amanda Highers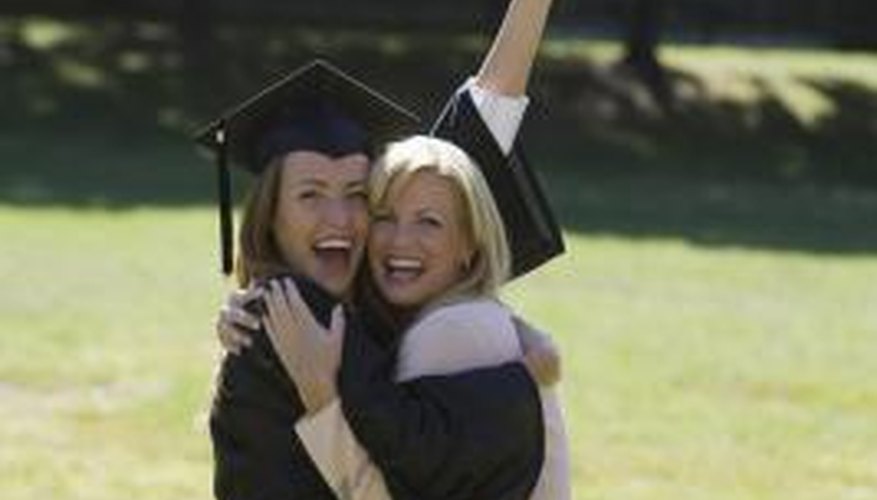 The Free Application for Federal Student Aid (FAFSA) determines a student's eligibility for aid programs such as Pell grants and Stafford loans. The FAFSA uses a formula to consider factors such as total tuition cost and expected family contribution to calculate how much aid a student may receive. The FAFSA can be completed on paper or online, and then a Student Aid Report (SAR) will be generated detailing eligibility. If there is an error or other problem in the SAR, corrections can be made online or by phone.
Complete the FAFSA. A paper version of the FAFSA can be obtained from a guidance counselor or financial aid office and can be returned by mail. The FAFSA is also available online.
Review the information in the Student Aid Report (SAR). A SAR will be generated and mailed out detailing a student's expected family contribution and financial need. Read through this report to make sure the information is accurate and unchanged.
Correct mistakes in the SAR information. If there were errors in the information submitted with the FAFSA or if the student's financial or family situation have changed, corrections can be made on the FAFSA website by logging on with the student's PIN.
Correct errors on a paper application by making changes to the application on the FAFSA website, if you have a Federal Student Aid PIN. It is also possible to call the customer service center and make some changes by referencing the Data Release Number (DRN) found on the upper right corner of the SAR.
Contact a FAFSA representative for an explanation of their decision if your application is still denied even after all information is corrected and you still feel like you should be eligible for aid. The FAFSA website has a phone number to call as well as representatives available to answer questions via chat. They can also give you information about other forms of student aid available.
References
Photo Credits
Jupiterimages/Comstock/Getty Images