At What Age Does Social Security Disability Become Regular Social Security
by Jill Stimson J.D. ; Updated July 27, 2017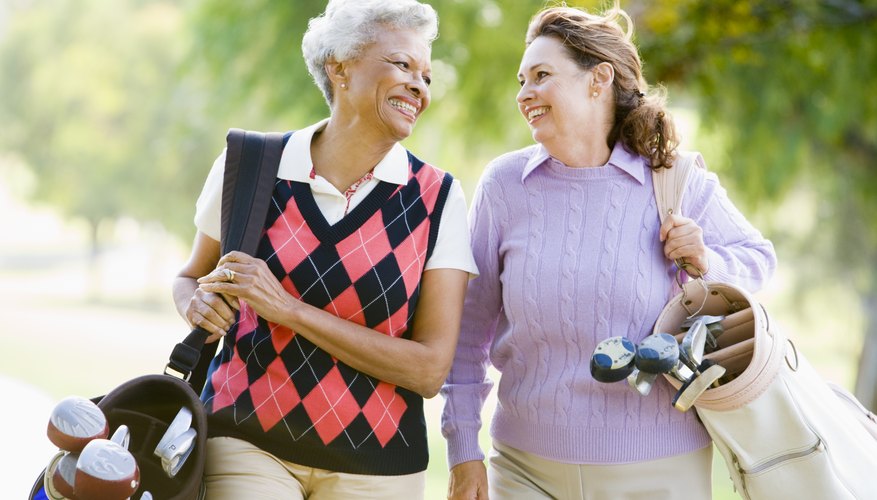 The Social Security Administration automatically converts benefits for individuals receiving social security disability benefits at retirement age. The benefits become regular social security benefits once the recipient reaches retirement age. The government's retirement age is 65 for individuals born before 1937. For those recipients born after 1937, full retirement age depends upon year of birth, and the full retirement age for recipients born in 1960 or later is age 67.
Social Security Disability Benefits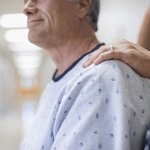 Individuals eligible to receive social security disability benefit payments are those who have earned a sufficient amount of credits for years worked in jobs that paid into the social security system. Eligible applicants must have serious disabilities to qualify for benefits. Generally, the government requires about 40 credits of work, half of which the applicant earned in the last decade prior to disability. Some younger recipients need fewer credits to qualify. For 2010, the government awarded one credit for every $1,120 earned. After an individual earns $4,480, he accrues four credits for that employment year. The Social Security Administration provides working employees with social security statements reflecting the accrued credits and eligible date of benefit compensation. Disabilities include medical conditions expected to last at least 12 months or lead to death. Disabled individuals are unable to do their jobs with or without accommodations. The Administration does not provide disability benefits for partial or short-term disabilities. Proof of disability includes medical certification through a physician.
Disability Continuance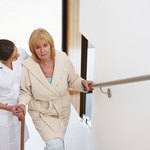 Benefit payments typically begin after six months of injury or disability. The individual must have been disabled for at least five months. Benefits continue for as long as the individual is still unable to perform work due to the disability. The Social Security Administration reviews each case regularly to determine disability status.
Social Security Benefits for Retirees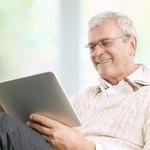 Social security retirement benefits are not limited to disabilities but are limited to age. All eligible retirees can receive social security retirement benefits based upon the years they have worked and paid into the social security benefits pool and the amount of income earned each year. Higher income wage earners may earn retirement benefits quicker. The compensation amount depends upon the age at which the individual retires. Individuals who work for a longer period earn more in those years of active employment. If they delay their retirement until full retirement age, they receive higher monthly payments than those who have worked less and take earlier retirements. The government's earliest retirement age is 62. The government uses guidelines to determine full retirement age. For those born in 1937 or earlier, full retirement age is 65. However, these individuals can also decide to retire at age 62 but will receive a reduced monthly social security compensation amount. Spouses and beneficiaries will also receive less. For those born after 1937, full retirement age is between 65 and two months to age 67 for those born in 1960 or later.
Conversion to Social Security Retirement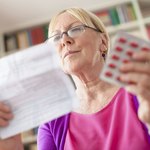 The Social Security Administration will automatically convert disability payments to retirement payments once an individual reaches full retirement age. Full retirement age is also based upon year of birth using the 1937 year as a cut-off. Payment amounts may change depending upon the amount the individual received as disability compensation and the new retirement amount. Generally, the Administration provides the individual with the higher retirement amount.
Photo Credits
Catherine Yeulet/iStock/Getty Images