How to Access Last Year's FAFSA
by Damarious Page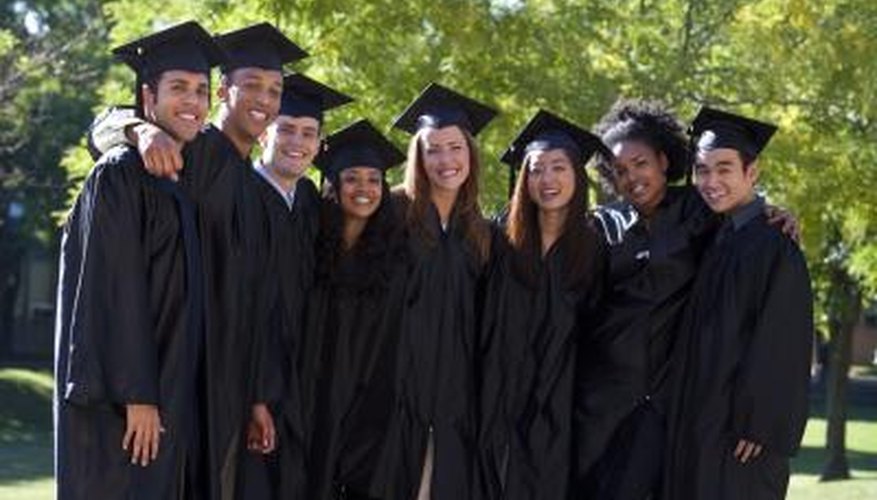 College students must fill out the Free Application for Federal Student Aid for every school term that they plan on using financial aid. Most applicants generally use the U.S. Department of Education's FAFSA website to fill in the forms and electronically submit their qualifying information to this governing body. One of the benefits of filing the form online is that it is saved in a digital format and is easily recalled from year to year. If you have your log-in credentials from last year, you can download and reuse most of your previously submitted information for this year's forms.
Open an Internet browser window. Navigate to the "FAFSA on the Web: Home Page."
Click the "Start Here" button.
Type in the student's first and last name, Social Security number and date of birth in the fields where indicated.
Click the "Next" button. If the Web page states that a FAFSA application is on file from the previous year, then follow the instructions to complete the log in process and bring up your information.
References
Photo Credits
Comstock Images/Comstock/Getty Images